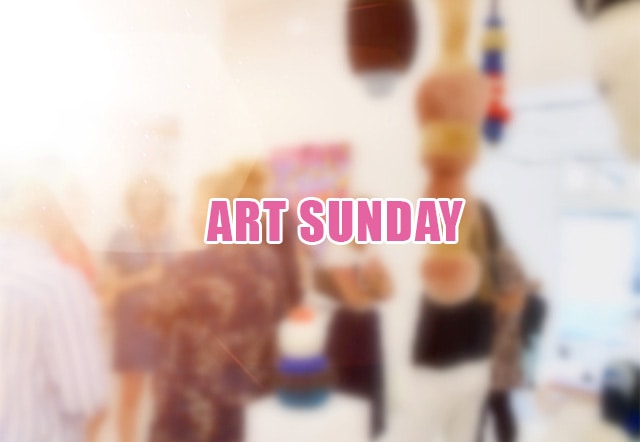 As an extended service to our customers, we have also decided to stay open in the gallery on Sundays. From July 1st we are open every Sunday in gallery from 12-16.
Come in and get inspired and talk about art. Bring family, friends, and children with you, you are all welcome. We offer coffee and croissants and/or a glass of ice-cold champagne. We look forward to seeing you on Sundays.
WE WISH YOU A GREAT SUMMER 🙂
Please note the gallery will during the summer from Juli 1 to August 11 only be open Thursday – Friday from 11am-6pm and Saturday – Sunday from 12am-4pm.
The current exhibtion SUMMERTIME'19 ends August 10.
For more info click here
Thierry Feuz Soloshow
NEXT EXHIBITION
INSTANT KARMA
THIERRY FEUZ (AU)
SAVE THE DATE
PREVIEW 23.08.2019