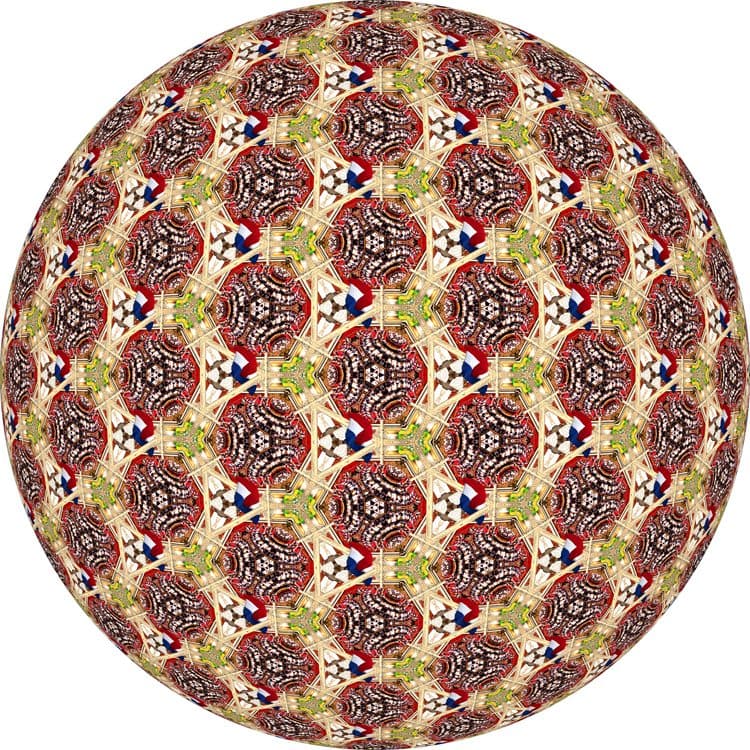 Friday Aug. 17th we proudly present the first show in Denmark with the talented Danish/Swiss artist Christoffer Joergensen..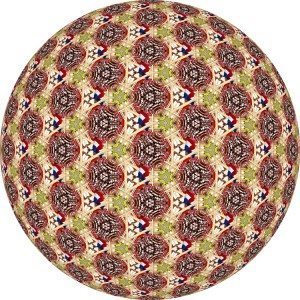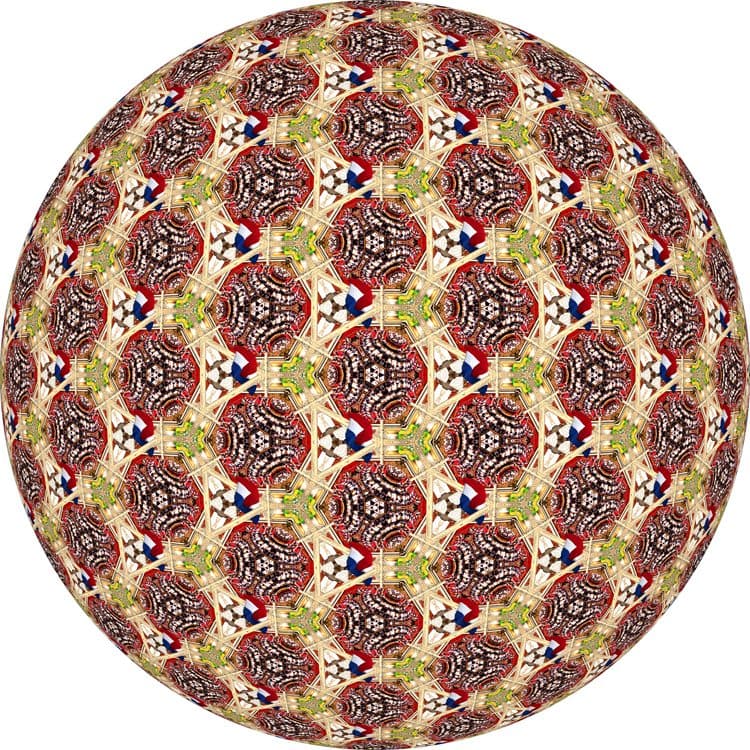 The title "Union of Strangers" refers specifically to the field of tension between alienation and identity that Joergensen is concerned with both in his "Grogram"- and his "Parliaments" projects. His photographic works get great attention for it's original expression, and his unconventional way of using the medium.
The Grogram project combines digital photography with meticulous craftsmanship. Joergensen creates a Grogram image by manually cutting two of his crowd photographs into thin strips and then weaving them together to form a new image. Because of the process, the people in the crowds loose their individuality and are turned into types strangely isolated from each other. It takes up to three weeks to create a Grogram work, and the result is best described as a novel form of collage.
Christopher Joergensen is born in Denmark but lives and works today in Zurich. During 2002-2004 he graduated with an MA in photography from the Royal Collage of Art in London. Joergensen has participated in several group exhibitions at Galleri Christoffer Egelund and is today one of the gallery's permanent artists. He has also been represented at Charlottenborg´s Spring Exhibition and he has had several solo exhibitions in Switzerland.
Galleri Christoffer Egelund invites You to the opening of the show "Union of Strangers" on Friday August 17th from 4pm – 7pm. At the opening Christoffer Joergensen will be present. The exhibition will run from August 17th – September 15th. Opening hours: Monday – Friday from 11-18, Saturdays from 12-16. For further information and press photographs, please contact the gallery at: info@christofferegelund.dk or at +45 33 93 92 00.