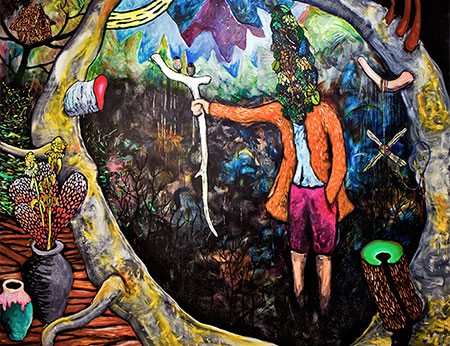 Galleri Christoffer Egelund proudly presents the second solo exhibition with the Japaneese artist Yuichi Hirako.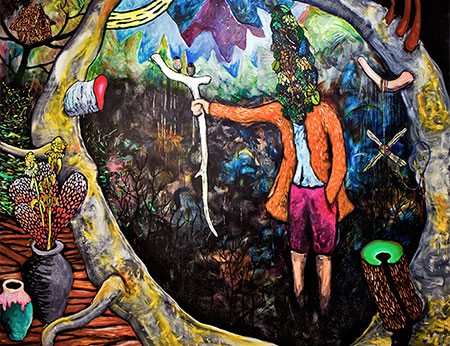 OPENING RECEPTION FRIDAY APRIL 25 FROM 5-8 PM.
SOUND PERFORMANCE BY YUICHI HIRAKO STARTS AT 5.30 PM.
Yuichi Hirako (b. 1982 in Okayama, Japan) graduated from Wimbledon College of Art in London in 2005. He now lives and works in Tokyo, Japan. Since his graduation he has exhibited at national as well as international venues including; The Museum of Modern Art (Gunma) in Japan, Museum of Contemporary Art in Tokyo, The Museum of Kyoto, Temporary Contemporary in London. He has received several art prizes from which could be mentioned VOCA 2013 (Vision of Contemporary Art), Tokyo Wonderwall Prize 2010 and Shell Art Award 2009.