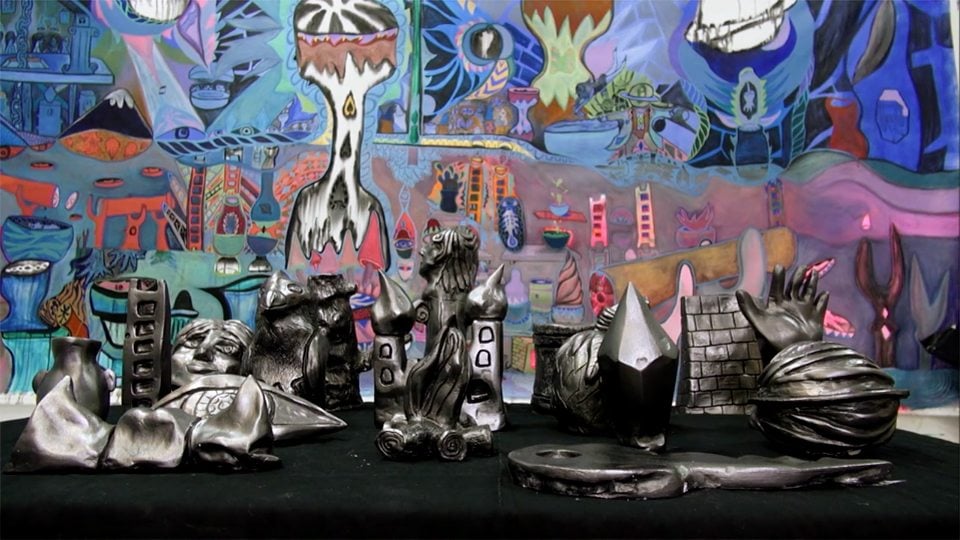 TEASER FOR OUR UPCOMMING SOLO SHOW WITH IDA KVETNY
TEASER FOR OUR UPCOMMING SOLO SHOW WITH IDA KVETNY AUG. 22 FROM 17-20.
IDA KVETNY / LARGE FLESH COLOURED CONTAINERS / 22.07.-27.08.2014
Galleri Christoffer Egelund proudly presents the second solo exhibition with the talented Danish artist Ida Kvetny.
Ida Kvetny currently lives and works in Copenhagen. In 2007 she took a Master in Fine Art from Central Saint Martins College of Art and Design in London. Her works have been shown recently at Torrance Art Museum, Los Angeles (2013); Nikolaj Kunsthal in København (2013-14) and at Munch Gallery in New York (2014). In addition, she has exhibited at places such as Holstebro Kunstmuseum; Charlottenborg Kunsthal; Museum of Art, Seoul National University; Brandts in Odense; at the major collectors show "Mad Love" (2007) at Arken Museum of Modern Art and in numerous galleries. Spring 2012 she was included in "Kraks Blå bog". She has been awarded several prices among these Young Artist of the Year 2006 (Danish Leader's Organisation).