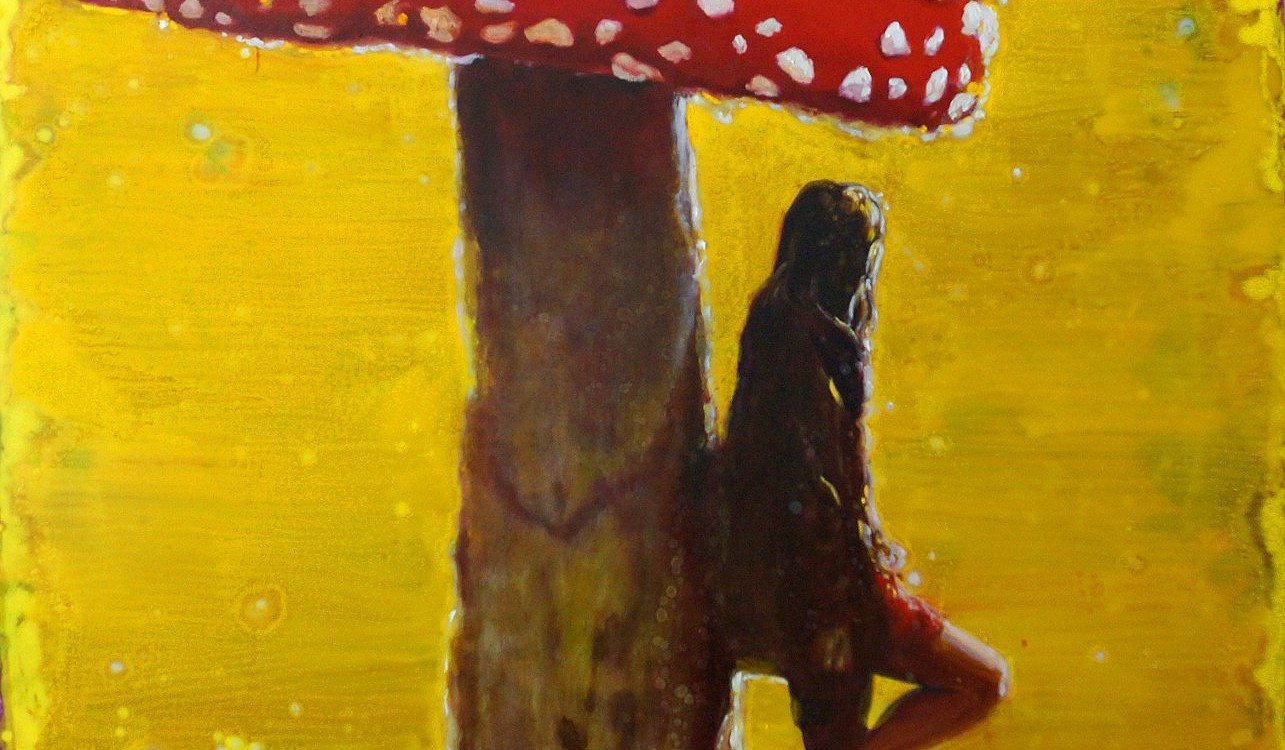 We proudly presents the first exhibition in Danmark by the New York based Cuban artist Armando Marino – Aug 17th 2013
Armando Marino (b. 1968 in Cuba) lives and works in New York. He graduated from Jose Varona Pedagogical Institute, Havana 1992 and from Rijksakademie Van Beldeende Kunsten, Amsterdam 2005. He has exhibited widely in Europe, USA, Africa and Cuba. His works are represented in major private and public collection around the world such as Deutsche Bank Collection; Shelley and Donald Rubin Collection, US; 21cMuseum, Kentucky, US; Centro Wifredo Lam, Havana, Cuba;  ASU Art Museum, Arizona, US; Arttoteek Den Hagg, Nederland; National Museum of Valjevo, Yugoslavia; University of Virginia Art Museum, US; Marcelino Botín Foundation, Spain; Howard Farber Collection, New York;  Colección Berardo Museo de Arte Moderna, Sintra, Portugal etc. Furthermore Marino has been awarded The Pollock-Krasner Foundation Grant in 2011 and The Christopher Reynolds Foundation grant in 2010.
Galleri Christoffer Egelund cordially invites you to the opening of the exhibition "Under The Red Light" on Friday August 17th from 4pm – 7pm. At the opening reception Armando Marino will be present. The show will run until September 14th 2013. Opening hours: Monday – Friday from 11-18, Saturdays from 12-16. For further information and press photographs, please contact the gallery at: info@christofferegelund.dk or at +45 33 93 92 00.