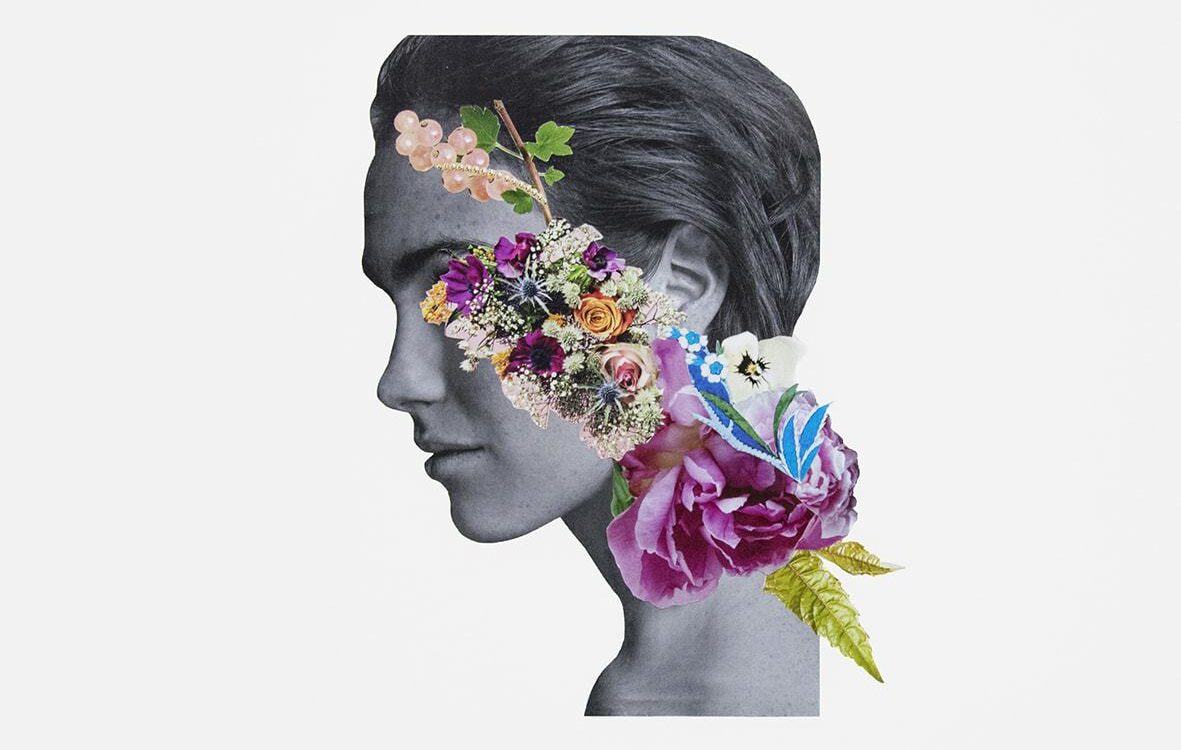 Works by Artist
Available Works
CV
See available works on our gallery shop
EKIN SU KOÇ
B. 1986 in Istanbul, Turkey; based in Berlin, Germany
Ekin Su Koc was born in 1986 in Istanbul, Turkey, and currently lives and works in Berlin.
She holds a BA from Mimar Sinan Fine Art University, an MA in Painting from the University of Sevilla and an MFA from Isik University.
She has had several successful solo and group exhibitions and participated several private collections in Turkey, Germany, Denmark, UK, USA and Middle East.
Education
2004-2010 Mimar Sinan Fine Arts University, B.A.
2004-2010 Mimar Sinan Fine Arts University, Print Making
2007-2008 Universidad de Sevilla, Fine Arts Faculty, Painting Department
2015 Isik University, M.F.A.
Thesis: "Anselm Kiefer; Form And Content's Resources of His Art"
Solo Shows
2021 "On Earth, on Moon, on Mars" Christoffer Egelund Gallery, Copenhagen, Denmark
2020 "Altbau" Anna Laudel Gallery, Düsseldorf, Germany
2018 "Happy at Nowhere" Anna Laudel Contemporary, Istanbul, Turkey
2016 "AntiBody – PaperCuts" Galerie am Maxmonument, Munich, Germany
2014 "Nature Revenges" Tiny Griffon Gallery, Nürnberg – Germany
2013 "Heirloom" Art350 Gallery, Istanbul – Turkey
Selected Biennials & Residencies & Awards
2020 Stiftung Kunstfonds, NEUSTART KULTUR Art fund
2019 Blue Biennial – Braşov, Romania
2019 Salzburg International Summer Academy, "Miniature" by Imran Qureshi-Salzburg, Austria
2017 Bisanthe, Painting Workshop – Tekirdag, Turkey
2013 Circle of Peace Project, International Artist Residency – Tbilisi, Georgia
2013 Art Suits Bodrum, Painting Workshop– Bodrum, Turkey
2012 Summart, International Artist Residency – Chisinau, Moldova
2014 TJK Painting Competition 1.st Prize – Istanbul, Turkey
Selected Group Shows
2022 "Unspoken Memories" Inselgalerie Berlin, Berlin, Germany (Upcoming Event)
2022 "The RETURN" Pulchri Studio, Den Haag, Holland (Upcoming Event)
2021 "Days of Heartbreak" Pony Royal, Berlin, Germany
2021 "Summertime'21" Christoffer Egelund Gallery, Copenhagen, Denmark
2020 "Shifting Patterns – 60 Years of Female Sculptors from Turkey in Germany" Galerie Nord | Kunstverein Tiergarten, Berlin, Germany
2020 "Summertime'20", Christoffer Egelund Gallery, Copenhagen, Denmark
2019 "Chimera" Künstlerhaus Bethanien, Berlin, Germany
2019 "Intergalactic" Anna Laudel Gallery Istanbul, Turkey
2019 "Summertime'19" Christoffer Egelund Gallery, Copenhagen, Denmark
2019 "Art Market II" Anna Laudel Gallery, Istanbul, Turkey
2019 "Haus Warming II"  Anna Laudel Gallery, Düsseldorf, Germany
2018 "X'Mas" Christoffer Egelund Gallery, Copenhagen, Denmark
2018 "Christmas Show" Cube Gallery, London, England
2018 "Passengers of a Kaleidoscopic Journey" Tabakfabrik Heidelberger Platz, Berlin, Germany
2018 "Introducing New Artists" Cube Gallery, London, England
2017 "Rooms and Walls" Anna Laudel Gallery, Istanbul, Turkey
2017 "Mail Art" Kvit Gallery, Copenhagen , Denmark
2016 "Imagination or a Fantasy of Future" Kare Art Gallery, Istanbul, Turkey
2015 "Summer" ART350, Istanbul, Turkey