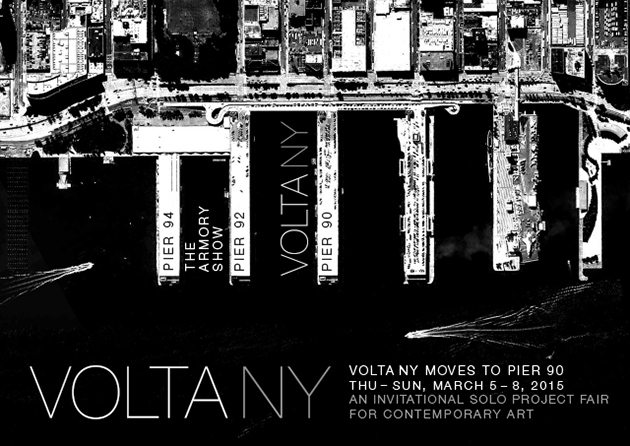 We are happy to announce our participation at VOLTA NY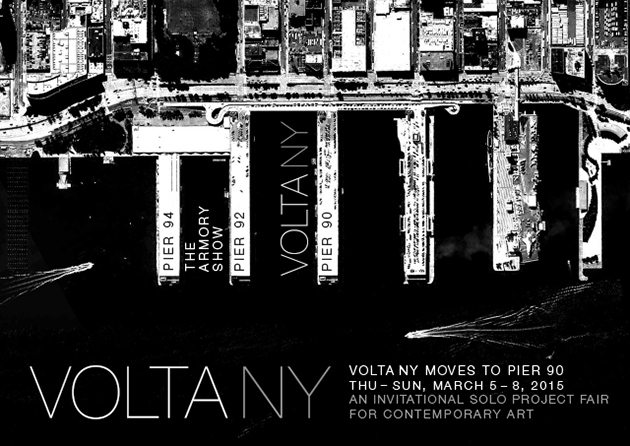 The American fair VOLTA NY has focused since 2008 on artists exclusively through solo projects. It is with honour that we announce our acceptance to it thanks to our artist Ida Kvetny. It will be this coming March, 5th-8th, when her works will be presented at VOLTA NY's new home location, at Pier 90.
For further information about the fair: http://ny.voltashow.com/ABOUT.5726.0.html
For further information about the artist: https://christofferegelund.dk/ida-kvetny
We look forward to and we hope all of you keep following our news!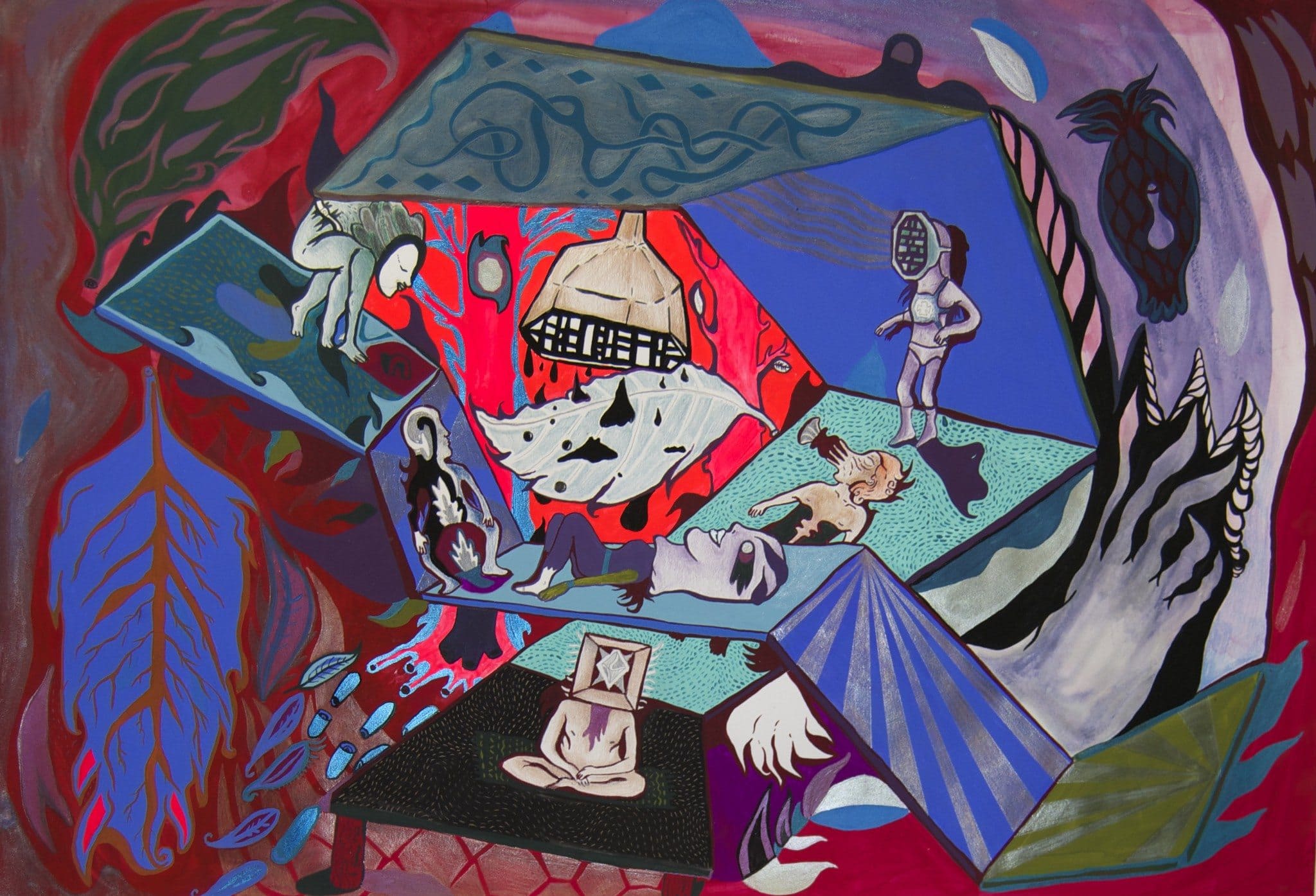 Ida Kvetny, new work